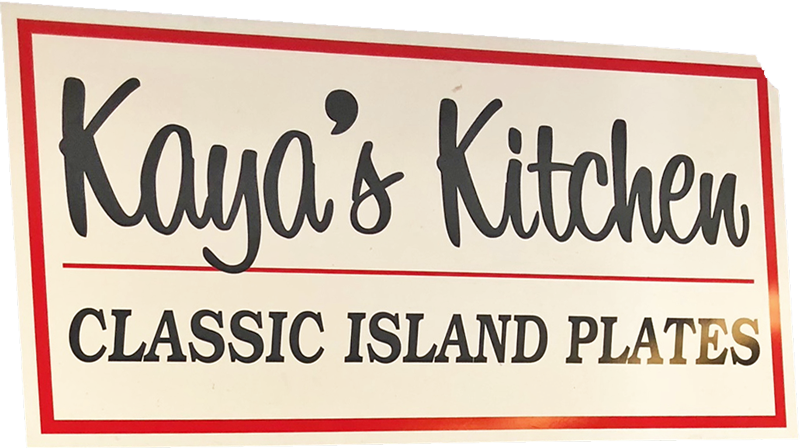 Breakfast
7:00 AM – 11:00 AM
Mini Breakfast   $6.95
2 eggs, 1 spam, 5 smokies or 3 pork sausages
Big Boy Breakfast   $9.95
3 eggs, 2 spam and choice of 10 smokies, 4 bacon, 5 Portuguese or 5 pork sausages
Cheese Omelette   $9.95
3 eggs, cheddar, spam and smokies
Loco Moco Omelette   $9.95
3 eggs, hamburger meat, onions, gravy
Ahi Omelette   $10.95
3 eggs, ahi (yellowfin tuna)

Ahi and Eggs   $10.95
Ahi (yellowfin tuna) steak, 3 eggs

Steak and Eggs   $10.95
Sliced NY steak, 3 eggs, fried onions 
Loco Moco   $14.95
 3 eggs, half pounder hamburger, onions, gravy
Desserts
ANYTIME
Butter Mochi  $1.99 each, 2 for $3.99
Arguably the best on island! You'll be back for more…
Lunch
ANYTIME

Each meal comes with Homemade Potato-Macaroni Salad, Namasu, and your choice of Rice or Fried Rice for an extra $2.
Asian Chicken Stir Fry   $12.95
Asian Classic! Sauteed Chicken in bell peppers, carrots, onions, celery, and garlic with sweet Yoshida sauce
*Fresh Pan Fried Ahi with Wasabi Aioli $13.95
Local favorite! 8 oz. tuna sauteed in garlic, butter and onions. Topped with wasabi or chili aioli.

NY Steak   $16.95
8 oz. strip loin sliced and sauteed in loads of garlic, butter and onions
*Furikake Garlic Chicken   $10.95
Local favorite! Chicken sauteed in loads of garlic and onions. Topped with Asian seaweed sprinkles
Hamburger Steak   $11.95
Half pounder hamburger, onions, gravy
Chop Steak   $13.95
6 oz. NY steak sliced and sauteed in oyster-soy blend, celery, round onions, bell peppers and carrots
Surf and Turf   $21.95
Steak and seafood

Maki Sushi  $4.29
Musubi – Any 2 for $3.99
     Egg, Furikake, and Teriyaki

✪✪✪✪✪
"The food was delicious! We ordered the steak plate that comes with steak and veggies, rice and Mac salad. The steak was tender and so tasty. The Mac salad had just the right ratio of ingredients… I absolutely recommend this place."
✪✪✪✪
"First time there. Ordered Garlic Furikake Chicken. Delicious! Savory! Nice to have the Mac salad & cucumber salad on side (little bigger sides would be nice). Coming back for more."